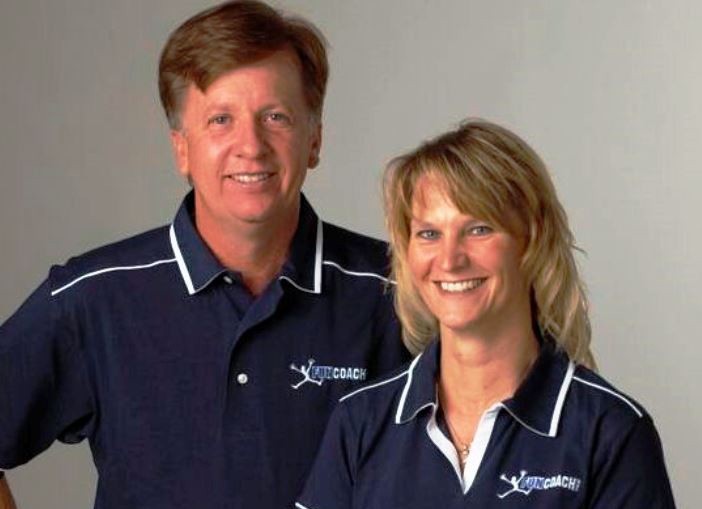 Todd & Marsha created the Just Go Connect program to improve the quality of life for people through fun, recreation, and community service activities. Designed to foster friendships while improving membership value and work-life balance for the participant. This program is designed as a "recreation and activity" virtual manager service to allow those who want to start groups the ability to do so, while inviting others to join them in the experience. The program includes custom design allowing your fun council and key individuals to enjoy the process.

WHY JUST GO CONNECT?
Close to 70% of today's workforce seems disengaged at work and Just Go Connect has been designed to engage people away from work to improve work-life balance with friends in common interests. The Just Go Connect program is designed to provide a simple solution for both the individual and the organization while offering program guidance and workshops for the membership to Just Go and make it happen! Call today to learn about how this program can benefit your organization.
Just Go Connect can be used for:
Associations

Chamber of Commerces

Company Employee Clubs

Church Memberships

Country Clubs

Towns & Cities

Residential Communities
Cost Effective Platform

Designed to be your "activity coordinator" which saves your organization a bundle in overhead costs, or volunteer hours. A flat development fee plus a monthly management fee provides you with a custom managed site with solutions for your organization.
CONTACT TODD DAVIS: Todd@funcoachusa.com to hear about Just Go Connect and workshops for your organization.